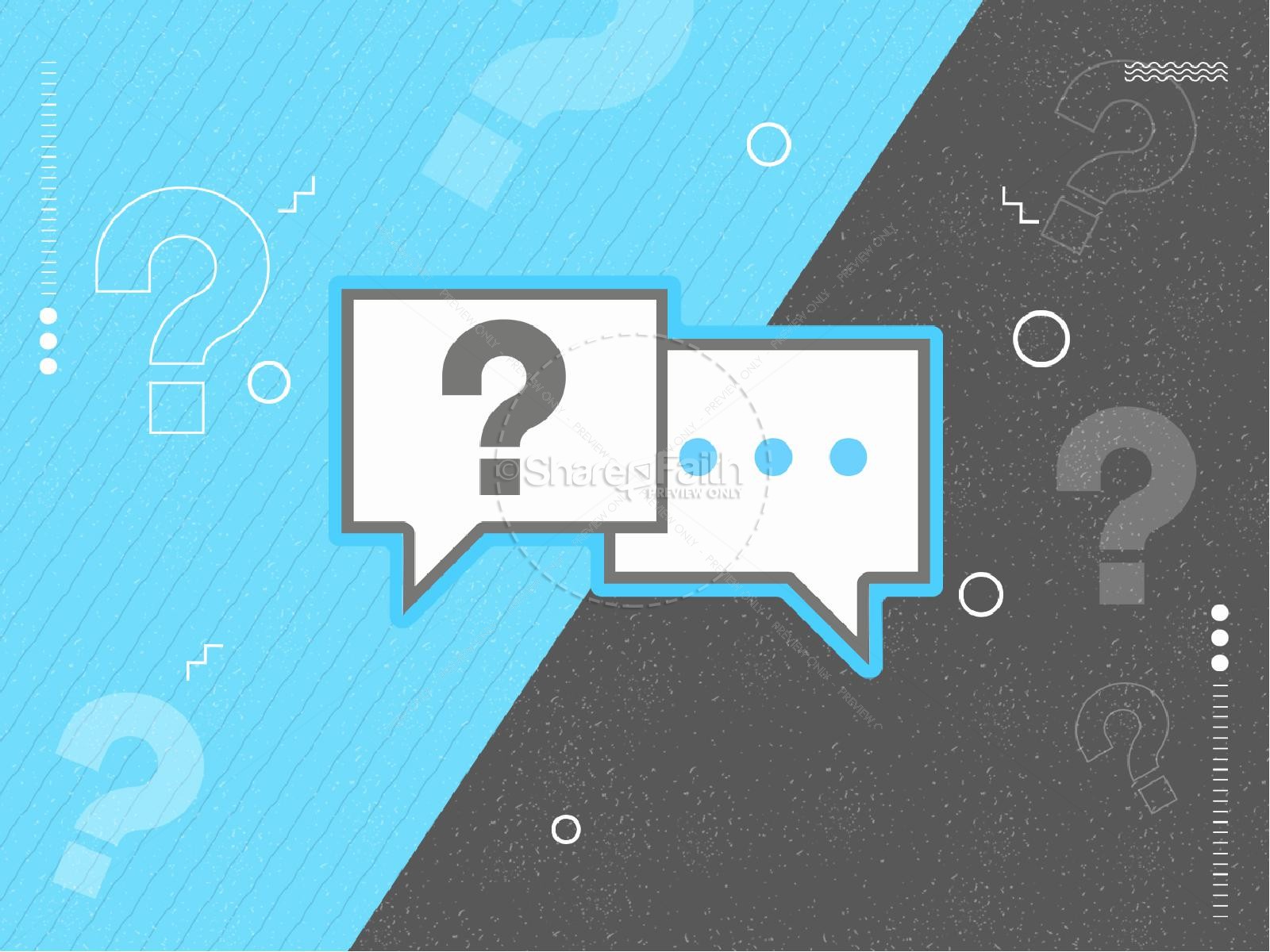 How to behave in the courtroom. How to correct the record. Do's and don'ts when you are the interpreter of record.

This course is for:

All court interpreters
Aspiring court interpreters
Certified court interpreters
Interpreters who need CE credits


Course goals
1.    To learn how to behave professionally in the courtroom
2.    To learn the norms and standards of courtroom protocol.
3.    To learn how to best position yourself to carry out your duties without obstructing or interfering with regular court dynamics.
4.    To learn how to make requests of the judge, i.e. permission, clarification, etc.
5.    To learn how to correct the record or how to deal with a challenge.
Check your inbox to confirm your subscription